Hi, and welcome to our Mortgages Questionnaire.
This questionnaire has been designed with you in mind. We want to make it as easy as possible for you to get the information you need to make informed decisions. However, we cannot look at any deals, scenario or situations without having the right information.
Please complete as much of the questionnaire, as accurately as you can. If the information you provide us is incorrect, we cannot be held liable for our recommendation.
Bright Life will process all information in accordance with the Data Protection Act 2018 and it will be treated as private and confidential now and in the future.
The only exceptions to this will be when the law requires us to disclose information or, with your consent, where disclosure is necessary when arranging or servicing your mortgage or protection contracts.
The more accurate the information on this fact find the quicker we will be able to get you your mortgage and the more accurate our service levels can become.
Financial Conduct Authority No. 919313
If you have any issues then please call us on our freephone number: 0800 1939 789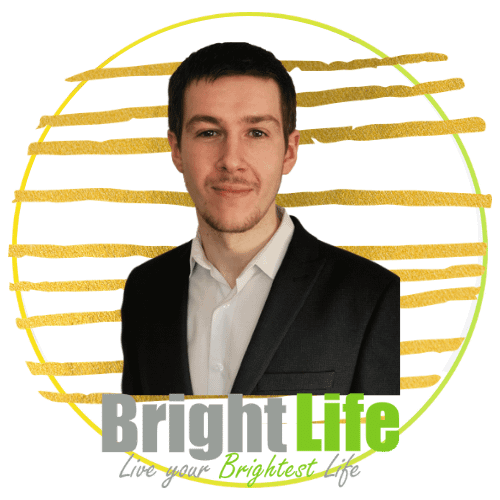 "Traditionally mortgage advisors would sit with you for 40-50 minutes going through all these questions. We need to collect this information; without it we cannot look at what mortgages would be suitable for you. We make it as easy as possible and this questionnaire normally takes around 20 minutes to complete. Normally in 24-48 hours we can get back to you with a really good idea of what mortgages might be suitable and we can take it from there. If you don't want to fill it in, then tell us and we can go through the questionnaire with you."
Mark Wainwright BSc CeMAP CeRER – Director and Specialist Advisor

Feel free to get in touch using our contact form below. We are always happy to hear from clients old and new.
Important Information
Your home may be repossessed if you do not keep up repayments on your mortgage.

Most forms of buy to let mortgage are not regulated by the Financial Conduct Authority.
The information contained in this website is subject to UK regulatory regime and is therefore intended for consumers based in the UK.
©2020 by Bright Life. Bright Life is a trading style of Mark Wainwright, an Appointed Representative of The Right Mortgage Ltd, which is authorised and regulated by the Financial Conduct Authority.