Bright Life was born through listening to feedback. Before Bright Life, Mark Wainwright Equity Release provided advice and recommendation to its clients on releasing equity from their homes. Mark, the founder of Bright Life, asked for their feedback on each completion.  
It soon became apparent that many people didn't like making financial decisions. People were anxious that they would make the wrong decision, there was too much work involved and trying to gather the information to make an informed decision was exhausting.
However, the with a real customer focused philosophy and clearly evidenced recommendations, clients trusted the service offered and could see positive impact of the recommendation. Commonly clients commented they wished they had done their years ago or asked for our help with other financial products.  
To make it as easy as possible to help as many people as possible, Bright Life was created. We can help just about anyone make the right finical decisions for them by listening to their needs and providing detailed solutions; so, our clients can put their energy into more enjoyable pastimes.
#liveyourbrightestlife.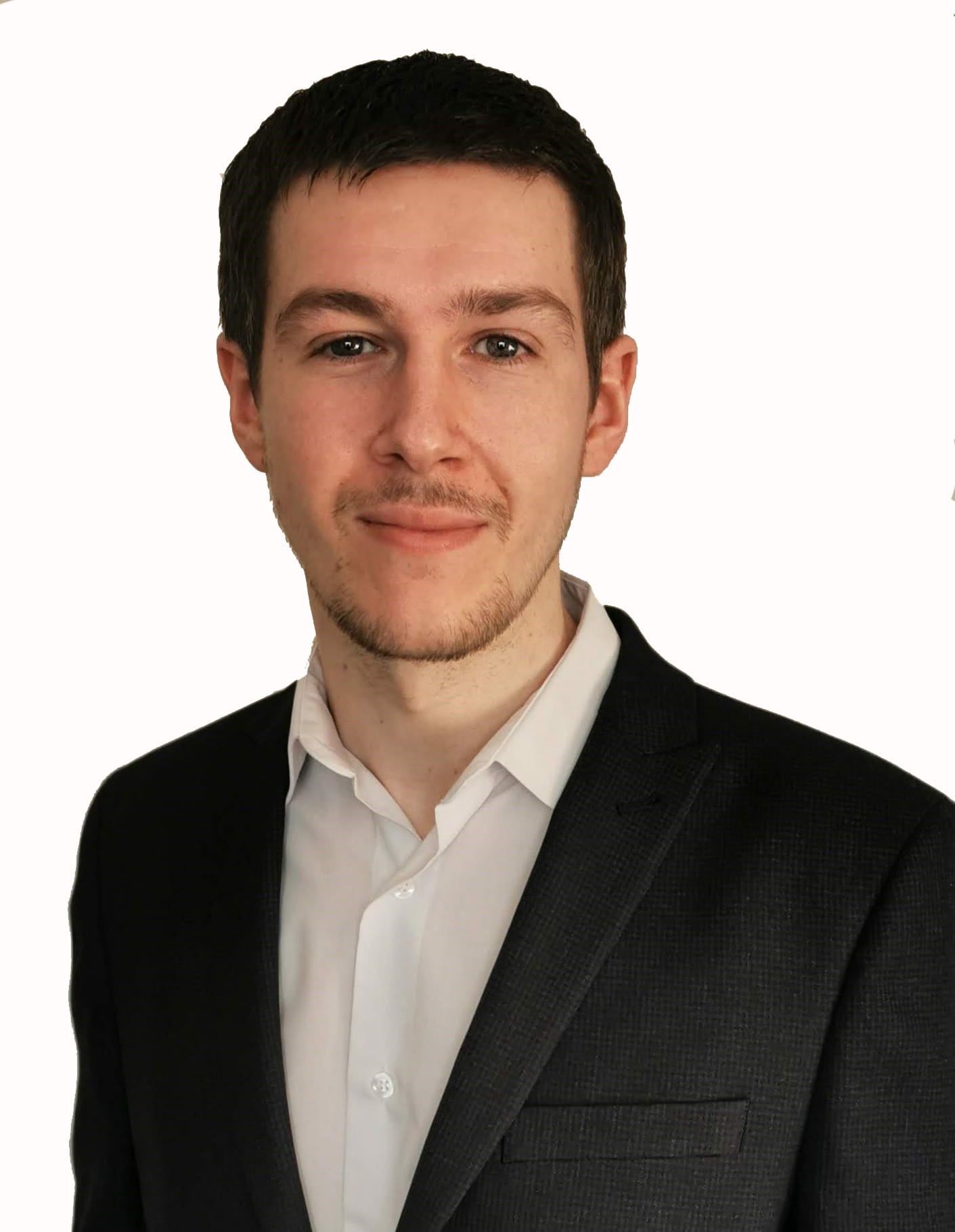 Mark Wainwright Bsc CeMap CeRER
Director and Specialist Advisor
Having worked with the UK's largest Lifetime Mortgage brokers, Mark listened to his many clients and identified how he could significantly improve their experience. He took this and created Mark Wainwright Equity Release in 2019. The service was extremely popular and following requests from his loyal client base he introduced new services and changed the name to better reflect the new offering: Bright Life.
Mark works tirelessly to get provide great deals for his clients. Offering a bespoke service to best meet the needs of each of his client's. He states, "For me it's easy; it's not work when you love what you are doing".
David Hogg CeMap CeFAP – Specialist Advisor
David enjoyed a successful career in the Military Police before retuning to civilian life following the birth of his daughter. He worked with Lloyds Banking group before setting up his own business. He now works with Bright Life to deliver superior mortgage and financial advice.
Craig Scott CeMap CeRER – Specialist Advisor
Craig has significant industry experience as a financial advisor. He spent 26 years in central London advertising, however moved from this to a more fulfilling role in financial planning. Craig loves what he does, and is passionate about getting great deals for all his customers.

Feel free to get in touch using our contact form below. We are always happy to hear from clients old and new.
Important Information
Your home may be repossessed if you do not keep up repayments on your mortgage.

Most forms of buy to let mortgage are not regulated by the Financial Conduct Authority.
The information contained in this website is subject to UK regulatory regime and is therefore intended for consumers based in the UK.
©2020 by Bright Life. Bright Life is a trading style of Mark Wainwright, an Appointed Representative of The Right Mortgage Ltd, which is authorised and regulated by the Financial Conduct Authority.